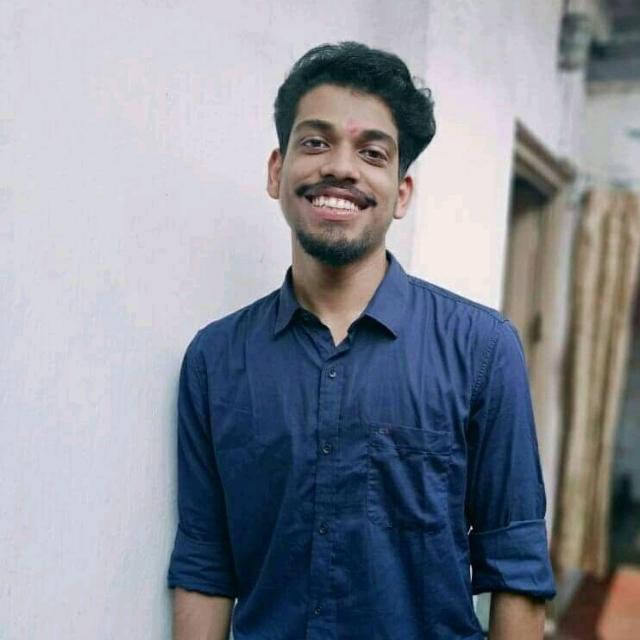 About Me
I've been doing SEO and making Niche sites and generating full-time income from those sites.
I started doing business online in 2018 when I was in class 12. I used to put my creativity and designs beautiful-looking websites.
But, I get bored doing coding and makings designs. So I started making niche sites and found this is the thing that suits me the best.
Sounds Good! But the journey wasn't that easy. I used to save my pocket money to buy those stuff online. I also struggled with many obstacles, but now I feel those were essential to becoming experienced.
Service I Offer

Keywords Research >>
---

Graphic Design >>

Consultancy >>
Articles